10 reasons why Jukkasjärvi should be on your bucket-list!
A brand new article, written by yours truly, just went live over at foodandtravelguides.com and this one is an amazing one! I recently spent a season working as a bartender at the famous ICEHOTEL located in Jukkasjärvi, and in the article I just wrote I bring up 10 reasons why Jukkasjärvi should be on your Bucket-List.
For the past 3 years I have been moving around constantly, traveling and working in seasonal locations and through this blog I am able to share tips & tricks that I have picked up along the way as well as share breathtaking locations you perhaps didn't even knew existed. Jukkasjärvi is a perfect example of a such location. Down below you can see some beautiful pictures I took during the season.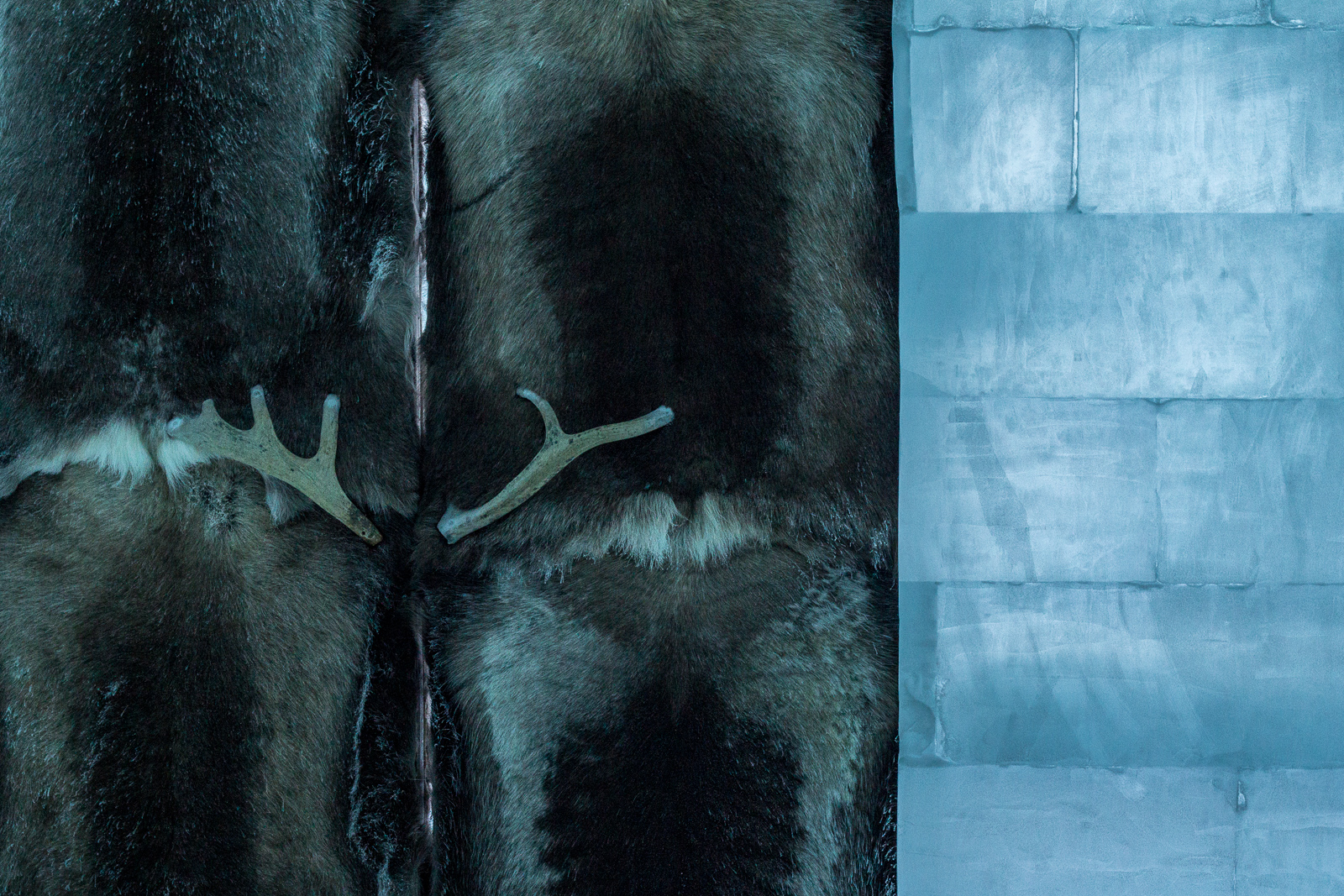 10 reasons to put jukkasjärvi on your bucket list
To read more about what you can do in Jukkasjärvi, besides visiting a hotel completely made out of Ice & Snow, you'll have to head over to my article over at foodandtravelguides.com. With that said, all I ask of you in case you like my blog and wants me to continue creating content is to not only pop in for a visit every now but to also Like, Save, Comment & share it on social media. That way I am able to see if what I'm writing is appreciated by you and I am also able to reach more people around the world.
Happy reading! And until next time, take care! xo Nathalie